fieldOfView
About fieldOfView
The fieldOfView products range from virtual tours to to tailormade immersive technologies and experiences.
Active research and development of our in house developed panoramic engine SPi-V provides us with insights and expertise also applicable in simpler projects. With a background in web- and interaction design, our expertise extends beyond that of immersive imaging into the fields of usability and human-computer interaction.
For more information, don't hesitate to contact us.
Aldo Hoeben / fieldOfView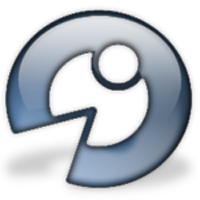 Immersive Impressive Imaging TM